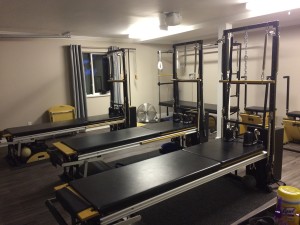 Call 778-999-5826 for more information! 
Welcome!
North Shore Pilates Now is a certified Pilates studio located in North Vancouver, BC. We are a private based studio dedicated to improving your fitness and health. Our studio offers an intimate, personal atmosphere, which allows for total mind and body concentration.
We offer a variety of classes aimed at benefiting your personal needs, and our small, individually based classes allow for rapid development and positive results. We truly are passionate about your fitness and health!
Please explore our website to find out more about  classes, schedule and rates, as well as what Pilates is and why you should try it with us.
Drop In Clients: Please email or call to book your class. If there are not enough participants, the class will be re-scheduled.
778-999-5826